Your star power has piqued our interest.
The creators of the Official Music Bible have worked with major labels and artists such as Kanye West, T.I., Pitbull, OutKast, Linkin Park, Pink, Britney Spears, and many more. Now, we want to work with you and make you an affiliate of our program.
The Official Music Bible provides up-and-coming artists with information that is vital to their music careers or brands, such as obtaining their publishing rights, creating marketing strategies, establishing royalty streams, registering for ISRC codes, Nielsen SoundScan, and more.
As an affiliate, we would want you to share a personalized affiliate code which track web clicks and sales across all internet platforms from Facebook Live, Youtube Live, Instagram, Twitter, posting and re-sharing across all internet platforms forever. to get fans and consumers to register for our site, which works on a $10/month subscription model. You would receive 30% of the revenue that your affiliate code generates each month. So, let's say if you were to get 40,000 people to sign up with your code, then you will receive a check or electronic payout from us for $120,000 for a simple tweet, post or interview. Our professional trained staff along with our amazing technology will set everything up for you; all we need from you is you with access to the world wide web!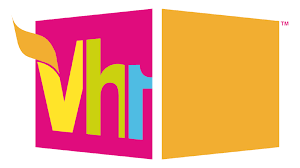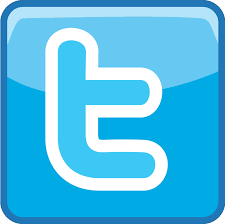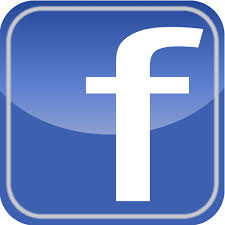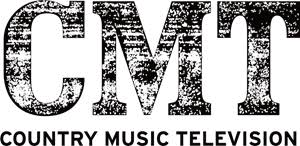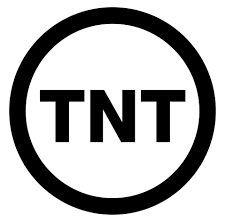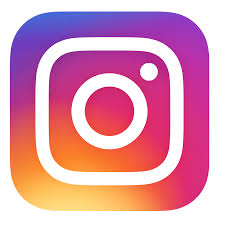 What else is in it for you?
As an Official Music Bible affiliate, you would have yet another platform to market yourself, to distribute exclusive and collaborative content with us, and a way that only the internet does at the speed of light breaking music, products and brands like never seen before.
All you have to do is agree to the program, and we'll take it from there. We will work with you to make sure the messaging goes out the way you want it. At the end of the day, our goal is for all aspiring musicians or artist to break into the industry the right way and earn the residuals for their hard work and talent, and this vehicle allows you to connect with your fans in a way that you may not be able to otherwise.
Our history dates back to the year 2000 when we created Whatz Happenin' TV the largest show of its kind on the late-night Atlanta TV circuit then known as UPN now known as the CW Television Network reaching over 6 million households weekly covering the entire southeastern region. For WHTV1, we interviewed artists such as Jeezy, Chris Brown, Jamie Foxx, Birdman and plenty more. We collaborated with Diddy, Usher, Charlie Wilson, and others to cover their events as well.
The information disseminated in the Official Music Bible applies to the entire music industry, not just one specific genre. In order for it to reach its full potential, we are recruiting a diverse pool of musicians who can help us reach a diverse group of aspiring musicians.
The information in the video is private and can only be seen by invite and password only!
OMB Sales Tracking Technology!
from
OfficialMusicBible
on
Vimeo
.
If you're in, please contact us at sales@officialmusicbible.com or 770-292-0858 today!