Enter the code below from artist interview,
Social Media, TV, Radio, or Print AD!
No code click link to join now!
Give your music the edge you've been looking for!
So what comes with membership?
You get our verified seal of proven content and update information every month. Some of the best tool for breaking music and projects in the forever
changing world of the music industry!
Last some of the best interviews, tips, and advice from some of the music industry elite!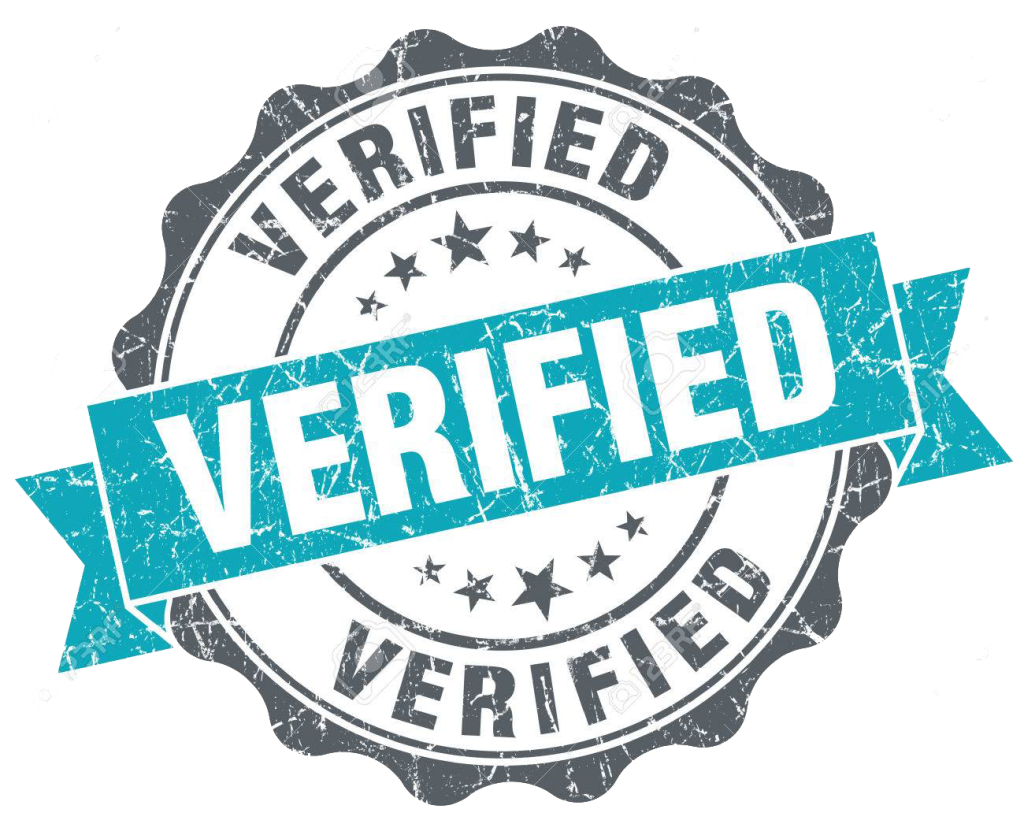 Here is a shortlist!

How to get commercial or streaming radio for your project.

How to chart your music on Billboard.

How to mass market for streams and sales.

How to promote on Youtube for profits.

How to get booked for paid shows.

List of top music entertainment attorneys.

List of over 13,000 radio stations looking for content.

How to get paid for streams.

Learn how to promote on TV, Facebook, Instagram, and others.

How to sell merchandise without touching it.


Music Contract List

How to register music properly

Music publishing.

             Information for all music genres.