Breaking New Artist Music Local and National Radio Airplay.
For years, the Official Music Bible has been a valuable resource for aspiring and established artists by providing a platform for artists to showcase their talents as well as getting them spins on local and national radio stations. Here's a shortlist of labels and artists we have worked with over the years being a music video programmer which reported back to the CVC Report which reported back to Nielson Scan.
ARTISTS: Whitney Houston, Black Eyed Peas, Jay-Z, Linkin Park, Kanye West, Chris Brown, Cee Lo Green, Fantasia, Pink, P-Diddy, Britney Spears, Faith Evans, Toni Braxton, OutKast, Common, Life Jennings, Kelly Price, Charlie Wilson, Justin Timberlake, Robin Thicke, R Kelly, Nappy Rootz, Anthony Hamilton, Jill Scott, Rock Band Fulton, Fabolous, Nelly, Cash Money, Baby, Lil' Wayne, Ying Yang Twins, Jeezy, Trina, Bastarrad, Ludacris, 2 Chainz, Mariah Carey, Kirk Franklin, Cameron, 50 Cent. And the list goes on!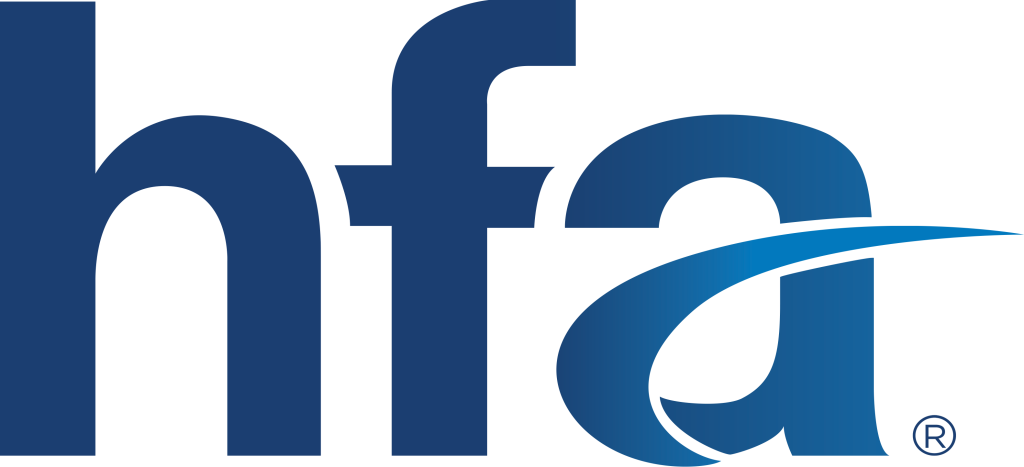 Music Artist Learn How:   
Nielsen provides charts and insights for both music broadcast and sales. They capture in excess of 100 million song performances on more than 2,000 radio, satellite radio, network radio, and music video channels across Canada, Mexico, Puerto Rico, and the United States. Nielsen's tracking of music sales data is used by all major and most independent record companies as well as distribution companies, artist managers, booking agents, concert promoters, performing rights organizations, government agencies, venue owners, traditional retailers, online retailers, and digital delivery companies. Nielsen's data on airplay and sales is featured weekly in Billboard magazine and is widely cited by numerous publications and broadcasters as the standard for music industry measurement. https//nielsen.com/us/en.html
·        Looking for radio airplay exposure the world can hear?
·        Want to increase your sales on your own web site?
·        Want to receive royalties on your music?
Radio AirPlay:
Official Music Bible: offers radio airplay to the independent artist on FM (BDS & Mediabase Monitored), Sirius Satellite, College, Yahoo, MTV, Music Choice, VH1, Canada stations we work with a network that works with Program Directors, Station Managers, & radio affiliates to obtain radio airplay. Your radio campaign will include weekly airplay reports, station links (hear your music played live), airplay date's, time's, location and spin counts. Stations are monitored, pay royalties, and contribute to all major CHARTS including commercial and non-commercial radio.

4-16 Week Radio Campaigns:  
BDS, Mediabase, Mediaguide, Digital Fingerprinting, World Tracking, and DRT Radio Airplay Monitoring. Your music track will be available to thousands of Program Directors and DJ's for review and airplay consideration. List of detections and station links to hear your song played. National CHARTING with BILLBOARD, MEDIABASE, BDS, R&R, Radiowave, DRT, and CMJ.
Music Submission Program:
Music track must be original and high quality all music must be mixed, mastered and radio edited before submission in mp3 format. Submission must include Song Title, Stage Name, Album Name, Website, Performance Rights Organization, Label, and Contact.
Airplay will begin within 3-4 days of submission providing all required information has been met. Your radio campaigns will include a weekly airplay report, station names, airplay dates, times, spin counts, and location.
All stations are monitored, and certain formats Pay royalties. Artist receives 100% of all airplay royalties! All Stations Pay royalties through Performance Rights organizations and Sound Exchange.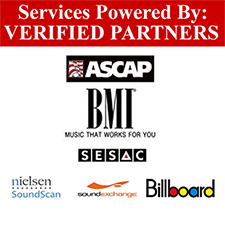 Interested? What are you waiting for!
Join Today - Get Started Today - Be Seen Get Heard.




In radio broadcasting, a spin is a single play of a song. Light rotation typically airs 5–15 times per week, while medium rotation airs 10-25 times per week, and heavy rotation airs at least 25 or more spins each week.

Nielsen SoundScan tracks the sales of music and music video products throughout the U.S. and Canada. Nielsen sales data is collected from over 14,000 retail, mass merchant, and non-traditional (online stores, venues, etc.) outlets weekly.

OMB will teach you the best ways to market and promote your music to the masses! Learn how to buy TV ads starting at $8, radio ads starting at $20, and how to drive traffic back to your own website!

Being verified on social media is something that everyone wants, yet very few ever see that mysterious blue tick show up on their account Social Media Verification is vital when it comes to protecting your brand. Being Verified on social media is a very important part of building a reputable brand.

Learn what steps are needed for the YouTube partnership program known as YPP! With a monetized channel artist and content, creators are tapping into a whole new source of income that can be profitable on many levels.

Facebook ad breaks allow you to monetize your Facebook video content. Ad breaks are short ads (in the form of pre-roll, mid-roll, and image ads) inserted at natural breaks in your eligible video content. Facebook pages are now earning 4–5 figures in revenue from ad breaks.