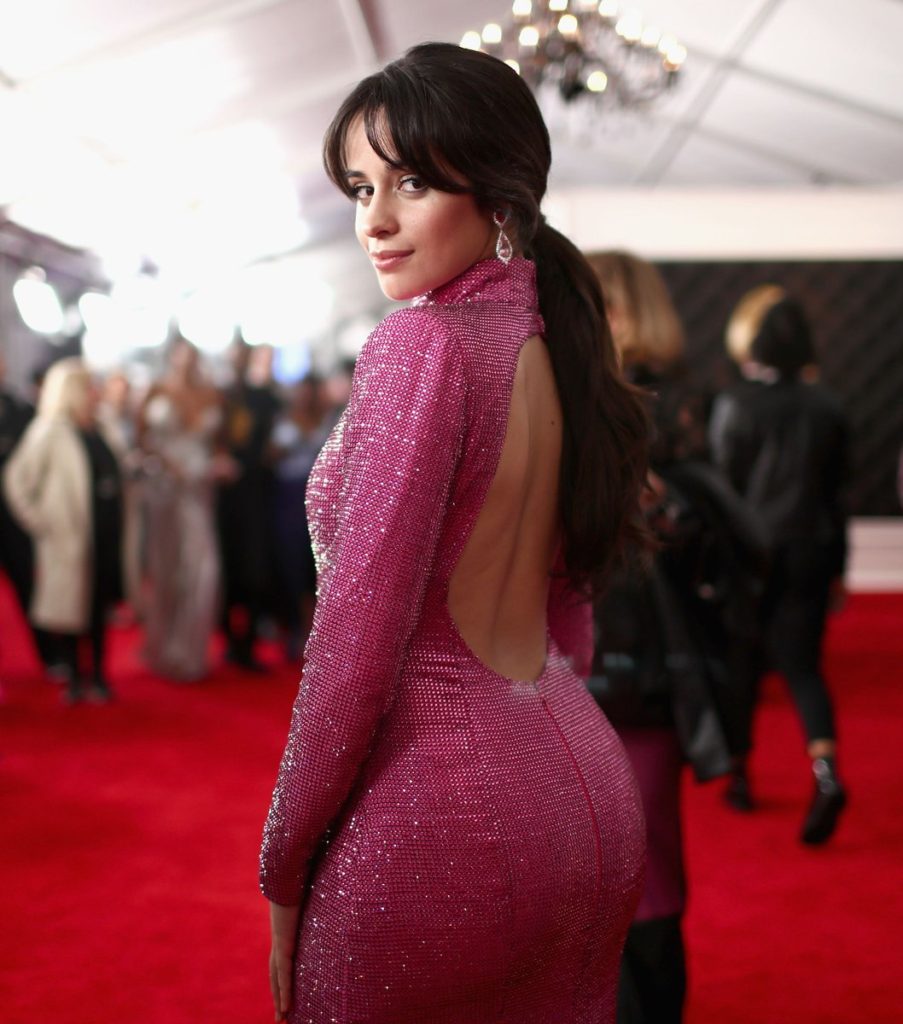 Music's biggest night is officially underway with the start of the red carpet coverage life on E! right now.
The actual award show, which begins at 8:00 p.m. tonight, features performances some of music's biggest names. Chances are the show will be far more entertaining than last weekend's Super Snooze Bowl.
Despite attendance boycotts from artists such as Drake, Childish Gambino, and Kendrick Lamar, the Academy was still able to secure performance agreements from multiple nominees and rising stars.
Cardi B, Kacey Musgraves, Janelle Monae, and Post Malone—all of whom are nominated for Album of the Year—will all be performing during the show tonight.
Camila Cabello is slated to open the show.
Kendrick Lamar and Drake lead all artists with eight nominations for tonight's awards.
Want to be on the big stage one day? Create an Official Music Bible account now and we'll teach you the 10 steps to securing a record deal.